Leaked court documents from the FTC v. Microsoft case show Microsoft's head of gaming Phil Spencer admitting that the Starfield delay was a bad situation for the company's Xbox Game Pass lineup.
As Eurogamer reports, in an email sent in May 2022 to colleagues, Spencer called the delay of Bethesda's sci-fi RPG a "disaster situation", and said that the lack of clarity on the launch date for Redfall and Stalker 2 at the time – the latter of which has been impacted by the ongoing war in Ukraine – left "a huge hole with our games lineup both for platform marketing/differentiation and our Game Pass content".
"We keep talking about a [big] AAA a quarter [sic] in the service [Game Pass] and it feels like we are likely to go through a gap of almost 16 months between big exclusive launches on our platform," Spencer said. "This is really a disaster situation for us given all we've invested in content across studios at our GP content fund."
He went on to say that he thinks Microsoft and the team should get better at portfolio planning for its games with "real honesty on dates" after setting "a very high bar in 2021 on quality and pacing", but going into 2022 with no big exclusives launching "is a portfolio planning miss that we can't afford".
"We have to all understand that the situation we are in now is a failure of our planning and production execution," Spencer added.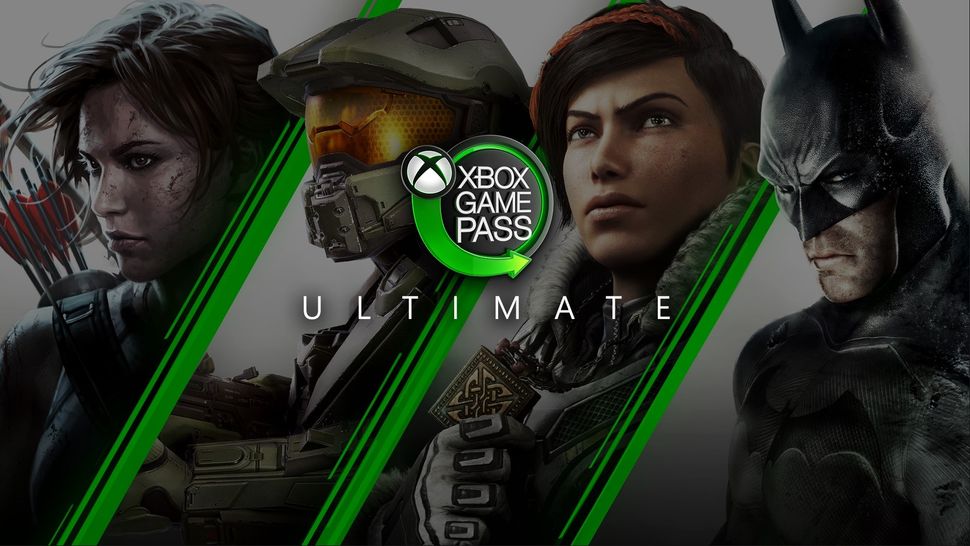 The email continued, with Spencer expressing his frustration about the situation: "It will be very obvious to the community with both our lack of updates on so many games and lack of clarity on almost everything in the show that we are out of position.
"We've dealt with difficult situations before, we'll do it again. I'm frustrated by where we are, but we'll get through that. Most important is building a winning plan. Let's get on that."
Notably, when Spencer talked about the importance of third-party game launches on Game Pass and which games it should aim for, Xbox head of ecosystem Sarah Bond responded: "While I don't love the impetus for this discussion, I do love that we are doing this and agree we can get much better and more integrated in how we think of this." 
Bond then listed a collection of third-party games to potentially add to the service, including Baldur's Gate 3, Star Wars Jedi: Survivor, Mortal Kombat 1, Lego Star Wars: The Skywalker Saga, Dying Light 2, City Skylines 2, Red Dead Redemption 2, Gotham Knights, and Suicide Squad: Kill the Justice League.
Spencer responded to Bond's list and even spoke about how it could go about getting FromSoftware's library of games added to Game Pass following Elden Ring's massive success.
"Another option with the hit factor around Elden Ring is to try to go get all of the Dark Souls games and make a push with From and an Elden Ring upsell," he said, to which Bond replied: "Like that one. Will do."
As previously mentioned, this email chain was from May 2022, and none of FromSoftware's titles have yet to make it onto Xbox Game Pass, so it's unclear if that is still a goal for Microsoft. 
There's even more information to unpack from the leaked court documents. According to a presentation, Microsoft plans to release its next Xbox console in 2028, while other documents show a breakdown of a number of games in the works, such plans to remaster The Elder Scrolls 4: Oblivion and Fallout 3.
For more, here's our list of the best Xbox Series X games, as well as our best Xbox Game Pass titles on offer.
Read the full article here