Having earned a 22 percent margin on $8.5 billion in revenue and picked up nearly 9 million customers from its crackdown on shared passwords, there's only one thing left for Netflix to do as it rounds out 2023: raise prices. The streaming giant will not, it turns out, be waiting for the actors' strike to end.
Starting today Netflix's non-HD, one-screen-at-a-time Basic plan will be $11.99 per month, up $2, or 16.7 percent, from the $9.99 price set during Netflix's last price increase in January 2022. The Standard package remains $15.49 per month, while the Premium plan, with 4K resolution and four screens, was bumped from $19.99 to $22.99 per month, about 13 percent. The "Standard with ads" plan remains at $6.99.
In its letter to shareholders for Q3 2023, Netflix states that adoption of ads-included plans grew 70 percent from Q2 to Q3, and that 30 percent of new signups are for ad-based plans. Making people pay for password-sharing also had a big impact, as the last quarter saw 8.8 million paid net subscriber additions versus the 2.4 million added the same quarter in 2022, due to "the roll out of paid sharing, strong, steady programming and the ongoing expansion of streaming globally." Netflix now stands at 247 million subscribers worldwide.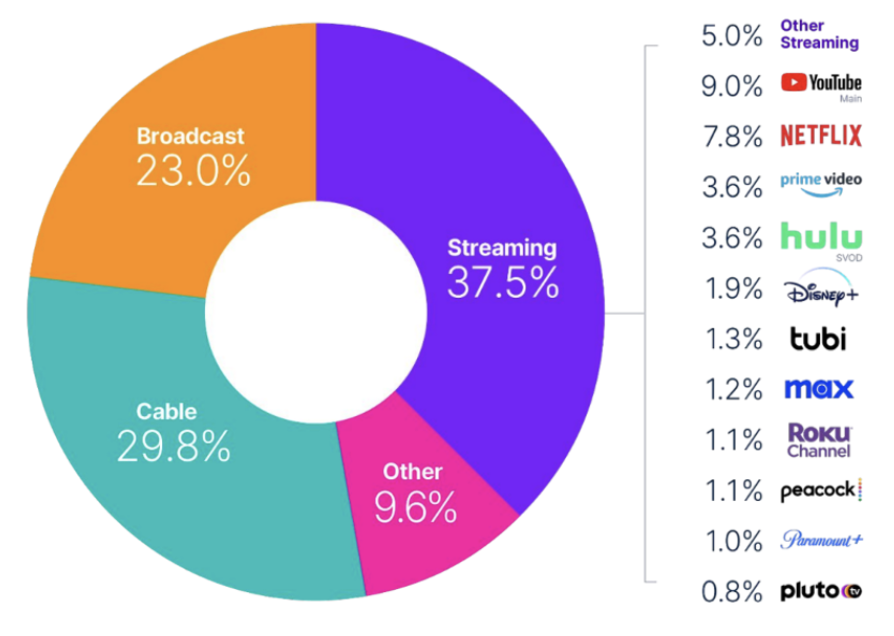 The "steady programming" and "variety and quality" Netflix cites as key to its success in its Q3 results are likely going to cost Netflix a good deal more in the coming year, which may have precipitated going ahead with a price hike before the year was out.
Netflix, along with other streaming services, will soon have to share performance metrics with writers as part of their new contracts with the Writers Guild of America, as well as increase residual payments to writers. While the outcome of the SAG-AFTRA actors' strike is unknown, Netflix CFO Spencer Adam Neumann said on an earnings call last quarter that the writers' and actors' strikes might add "lumpiness" to Netflix's cash flow in 2024.
Netflix is also facing cost pressure from competitors that both make content and now have their own streaming services. Companies like Max (or HBO, as most people still call it) license shows like Ballers and Six Feet Under to Netflix, generating both revenue and new audiences while still keeping a few marquee shows for their own offerings. Despite its numerous original offerings, Suits, a USA network show, is one of its biggest recent hits.
Ad-supported plans have been a boon for Netflix, and it's expanding the plan to six more countries next week. But the fundamental issues with the streaming economy and shareholders' demand to see even more growth from Netflix mean that price hikes could become a fairly regular phenomenon.
Read the full article here