Meta has been struggling with the European market for its two major apps, Facebook and Instagram, due to the region's strict privacy regulations. In fact, the tech giant had been hit with a record $1.3 billion fine for how it mishandled European user data back in May 2023 and since then Meta has been trying to avoid directly tussling with regulators.
But in a new and exclusive report from The Wall Street Journal (via TechCrunch), Meta has seemingly gone through with a solution to its regulation woes first brought up back in September – offer an ad-free subscription to European users, which would let them opt out of having their data harvested. 
According to the plan, Meta would charge €10 (about $17) a month for desktop Facebook and Instagram users and €6 (about $14) for each additional linked account. That price would go up to €13 a month for mobile device users due to Meta factoring in commissions charged by Apple and Google app stores. And what about those who can't or won't pay up? Then most likely they'll be 'opting in' for ads and for having their social media usage tracked by the tech giant.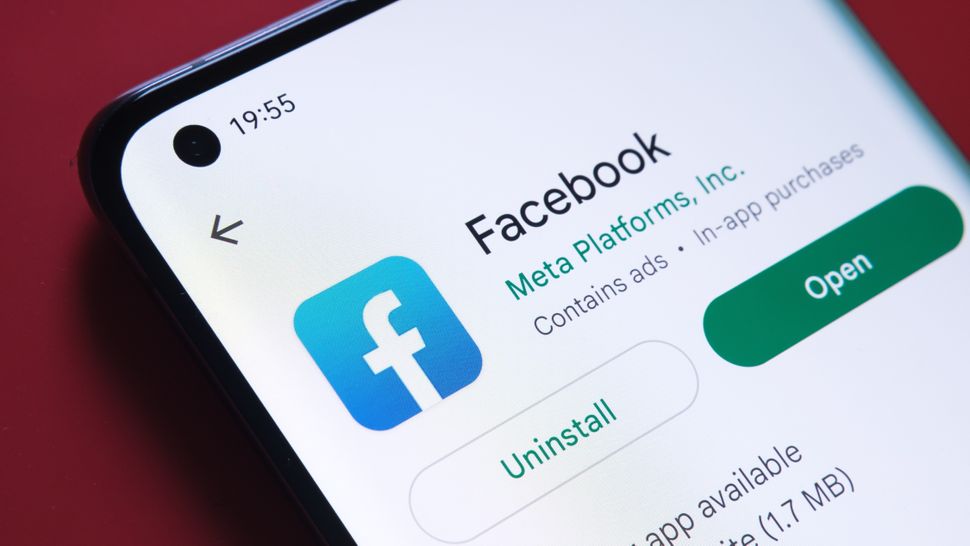 TechRadar reached out to Meta for comment in order to both clarify the reported deal as well as confirm that users would have to pay up for free users. We received the following statement from spokesperson Matt Pollard: "Meta believes in the value of free services that are supported by personalized ads. However, we continue to explore options to ensure we comply with evolving regulatory requirements. We have nothing further to share at this time."
The statement, though neither confirming nor denying the WSJ report, did point to the Court of Justice of the EU's recent judgment that users shouldn't be denied the use of a service if they don't consent to data processing. But "users are to be offered, if necessary for an appropriate fee, an equivalent alternative not accompanied by such data processing operations." This does hint at Meta at least being interested in charging for opt-outs.
More evidence pointing in that direction comes from a previous Meta blog post about intending to move to consent for tracking ads in the EU. However, that was followed by this statement: "Once this change is in place, advertisers will still be able to run personalized advertising campaigns to reach potential customers and grow their businesses."
Which of course begs the question — could the US see this sort of ad-free subscriptions in the future? On one hand, it's unlikely since this is only a possibility in the EU in the first place due to its much stricter privacy regulations. But if the US government ever decided to tighten its own reigns on how data is collected and used by social media giants (and not just TikTok), then Meta might have to bring this concept across the pond.
So where does Meta stand in all this? Officially, we only have word from WSJ that Meta is trying to move forward with this subscription plan, but nothing confirming or denying from the tech giant itself. But going by past and present evidence, it's definitely possible. The only thing we can really do is wait for any official confirmation from Meta.
You might also like
Read the full article here