Meta is due to host Meta Connect 2023, its annual hardware and software event, live from its headquarters in Menlo Park, California on September 27-28. The event's keynote kicks off on September 27 at 10am PT / 1pm ET / 6pm BST, or 3am AEST on September 28 for Australia.
The highlight of this year's two-day showcase will be the official unveiling of the Meta Quest 3 headset, and we also anticipate a host of announcements around the company's various AI and software developments.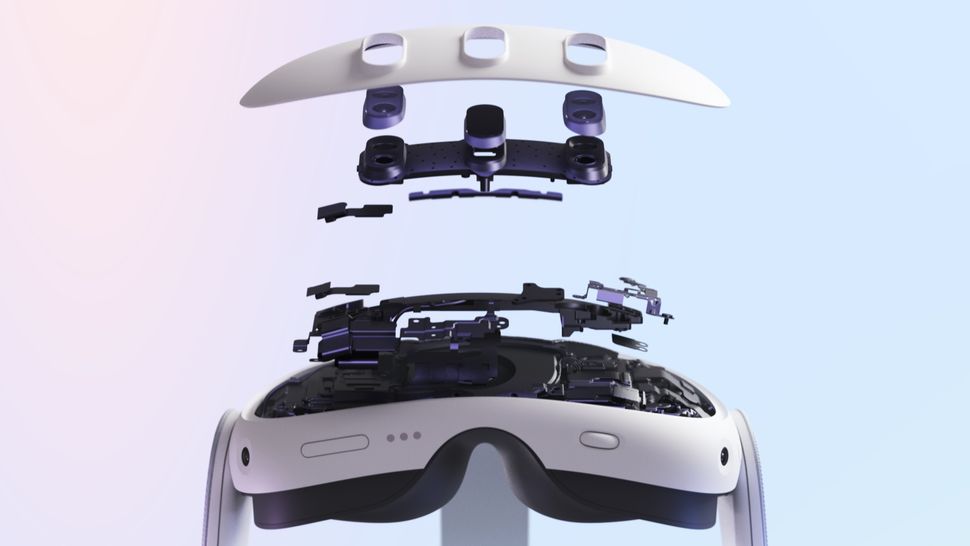 Meta Connect 2023 will be the company's first in-person showcase since the pandemic, with most of the big announcements likely to happen during that keynote presented by CEO Mark Zuckerberg. This will be followed by the Developer State of the Union presentation, which will feature the latest updates from Reality Labs for developers working on software for Meta's XR ecosystem
The Meta Quest 3's full unveiling will follow a brief teaser at last year's Connect 2022, which was followed by an announcement from Mark Zuckerberg on Facebook and Instagram in June. This major hardware reveal aside, it seems as though the 2023 event will largely focus on software innovation, including details of enhancements coming to Meta's hardware as well as its expanding developments in AI and the Metaverse. 
You'll be able to follow the pre-show news, and all the big announcements as they happen, at our Meta Connect live blog – here's everything you need to know to get prepped.  
How to watch Meta Connect 2023
Meta Connect's keynote kicks off 10am PT / 1pm ET / 6pm BST on Wednesday September 27, which is 3am AEST on Thursday September 28 for Australia.
You can watch the event through Meta's livestream on Facebook or, alternatively, you can sign up to attend Meta Connect 2023 virtually and receive news and updates directly to your inbox.
If you already have a Meta Quest headset, you can also watch the event inside the Horizon Worlds app, with the keynote being streamed in 3D.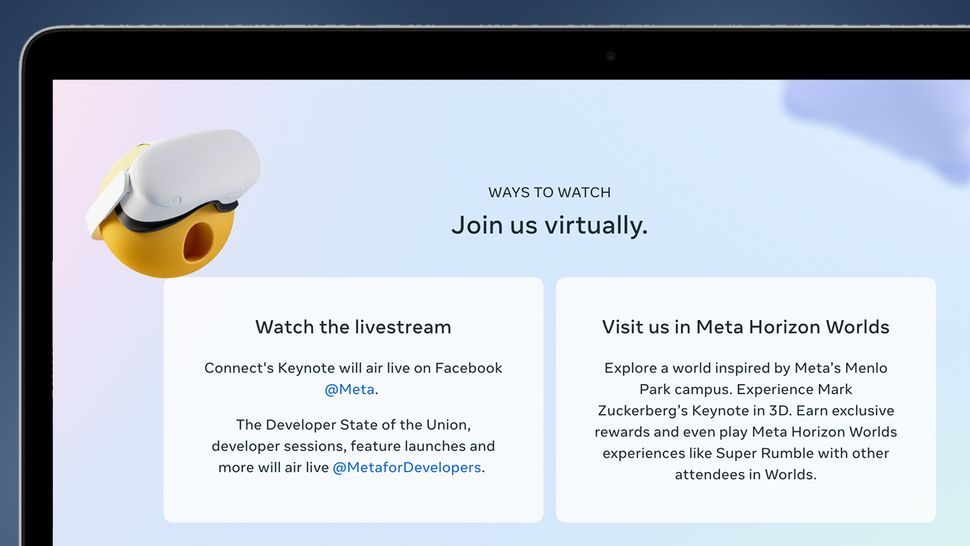 We'll be live-blogging the event, so you'll also be able to follow the pre-show news, and all the big announcements as they happen, with us. 
What to expect at Meta Connect 2023
We already know that the hardware highlight of Meta Connect 2023 is likely to be the official unveiling of the Meta Quest 3, the VR headset that's the successor to the Meta Quest 2.
While this announcement is confirmed, we don't have many details about the Quest 3, and what upgrades it will bring over the current model – but we do have some thoughts on what we'd like to see. We also don't know if new software will be announced to support what we expect will be the Quest 3's improved specs, although we expect new VR games and software will be released that take advantage of the Quest 3's enhanced performance.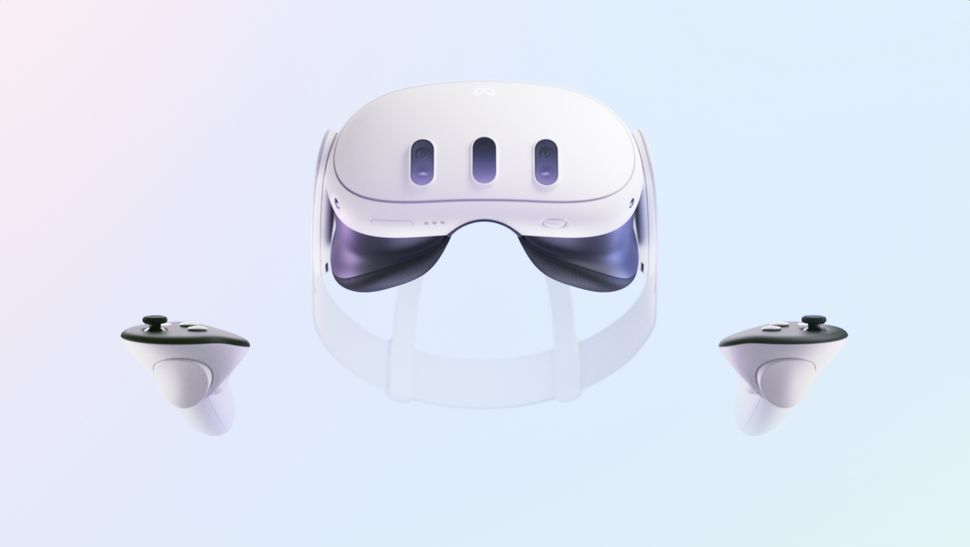 In the last two years, Meta has revealed that it's been working on developing AR (augmented reality) tech, although it's yet to announce a dedicated AR device. This year's Connect might be when that changes, and it's likely that we'll get an announcement about some type of augmented reality hardware. We imagine that augmented reality glasses are next on Meta's to-do list, although Meta hasn't confirmed this, and we've seen little in the way of rumors about possible specs and features.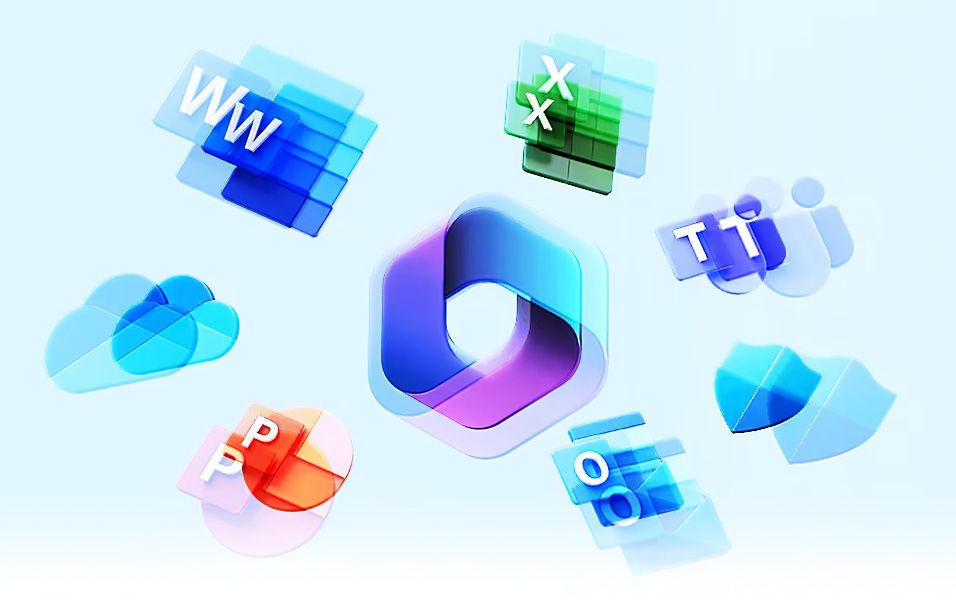 Meta's innovative approach to improving software is another area where we expect some headline-grabbing announcements, starting with a long-awaited partnership with Microsoft. We could see Microsoft Office programs like Excel and Word optimized for the Quest hardware platform, with the two companies having announced the collaboration at Connect 2022.
In light of Microsoft Office coming to VR, it was hinted at last year's Connect 2022 that Xbox gaming would be integrated into virtual reality through Meta, but this is only a possibility right now given the lack of details.
You might also like
Read the full article here