The end of 2023 is fast approaching, but there are at least two major phones still to come. We're talking of course about the Google Pixel 8 and the Google Pixel 8 Pro, and we know for sure that they'll both be unveiled before the end of the year.
In fact, we know exactly when these phones will be announced, and we can take a good guess at when they'll go on sale as well.
So if you've resisted the iPhone 15, the Samsung Galaxy S23, and all this year's other best phones, and are holding out for the Pixel 8 or Pixel 8 Pro, here's what we know and what we predict about the Google Pixel 8 release date.
When will the Google Pixel 8 be announced?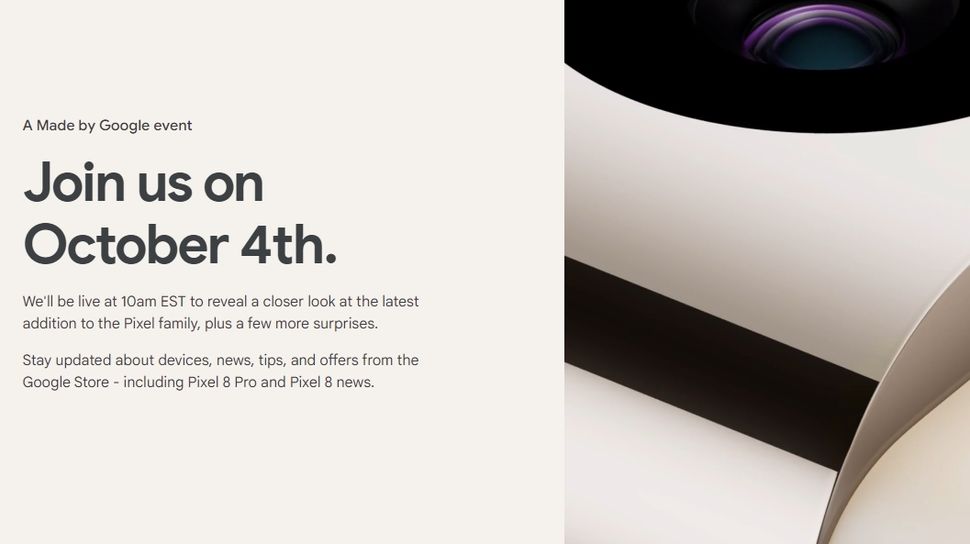 The Google Pixel 8 and Pixel 8 Pro will both be announced on October 4. We know this because Google itself has said so, and it starts at 7am PT / 10am ET / 3pm BST (or at 1am on Thursday, October 5 AEDT).
While the event is happening in New York, you'll be able to tune in live online from anywhere in the world. Google has a dedicated page up for the October event on its site, where we'd expect a stream will be hosted, and you'll also almost certainly be able to watch via the Made By Google YouTube page.
You'll also be able to watch it after the fact, which might be handy for those in places where the event timing is unsociable. Or just head to TechRadar, where we'll cover all the announcements.
When will the Google Pixel 8 go on sale?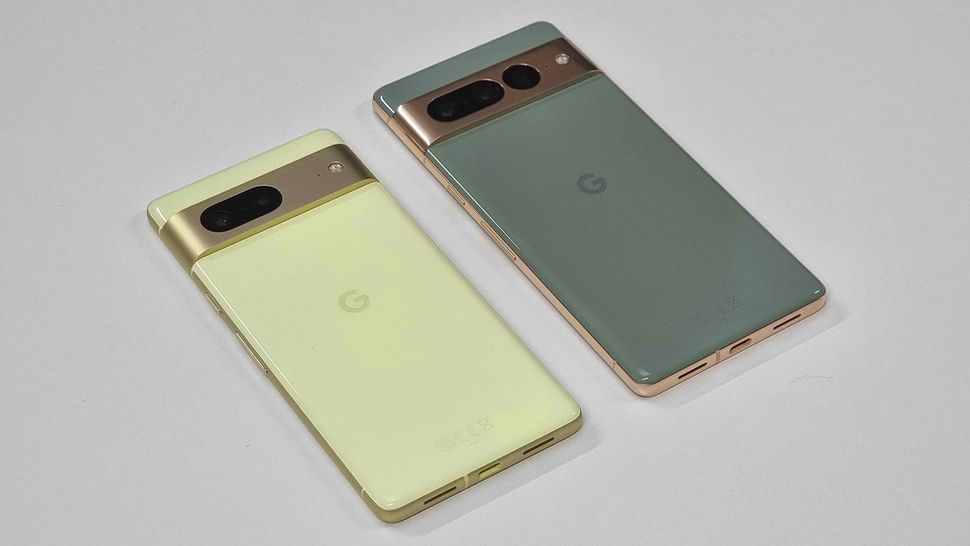 While Google has revealed when the Pixel 8 and Pixel 8 Pro will be announced, the company hasn't yet said when these phones will actually ship, but we can take an educated guess.
The Google Pixel 7 shipped one week after it was announced, so if the same holds true with the Pixel 8, you'll be able to buy it – and get it in your hands – from Wednesday, October 11. But you'll probably be able to pre-order it even sooner than that. In fact, if Google takes the same approach as last year then pre-orders will open the day of the event (October 4).
We also fully expect the Pixel 8 and Pixel 8 Pro to be widely available, in that numerous retailers will likely stock them, and much of the world will be able to buy them, including the US, the UK, and Australia.
What else will be announced at the Pixel 8 launch?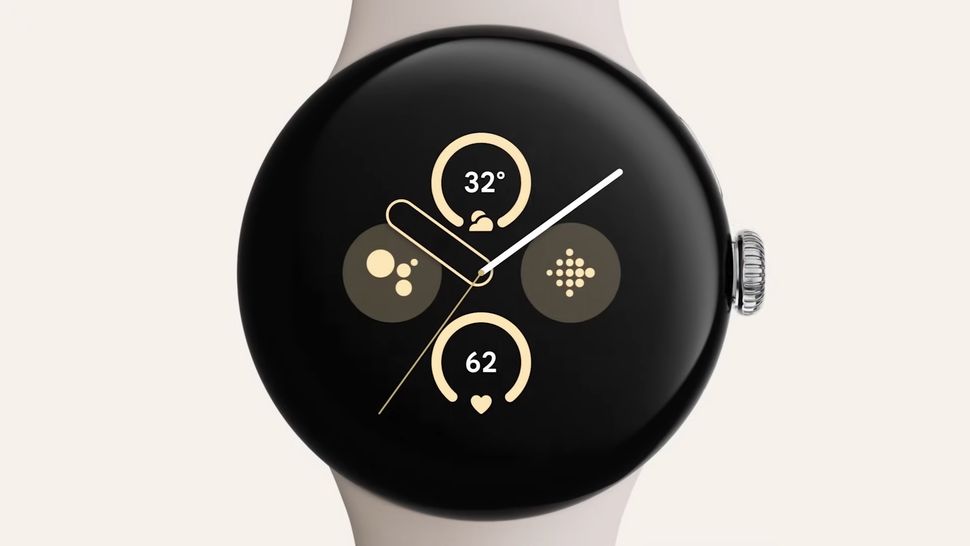 As well as the Google Pixel 8 and the Google Pixel 8 Pro, Google is also expected to unveil the Pixel Watch 2. We know this because the company has actually shown pictures of this smartwatch, as well as the two upcoming phones, in teasers referencing the event.
Beyond that, Google's dedicated event page on its store shows glimpses of what appear to be the Pixel Buds Pro. However, leaks suggest we'll just be seeing two new colors for the existing Pixel Buds Pro rather than a whole new model.
You might also like
Read the full article here